Business
Northumberland vocal coach sees 25 per cent growth in customers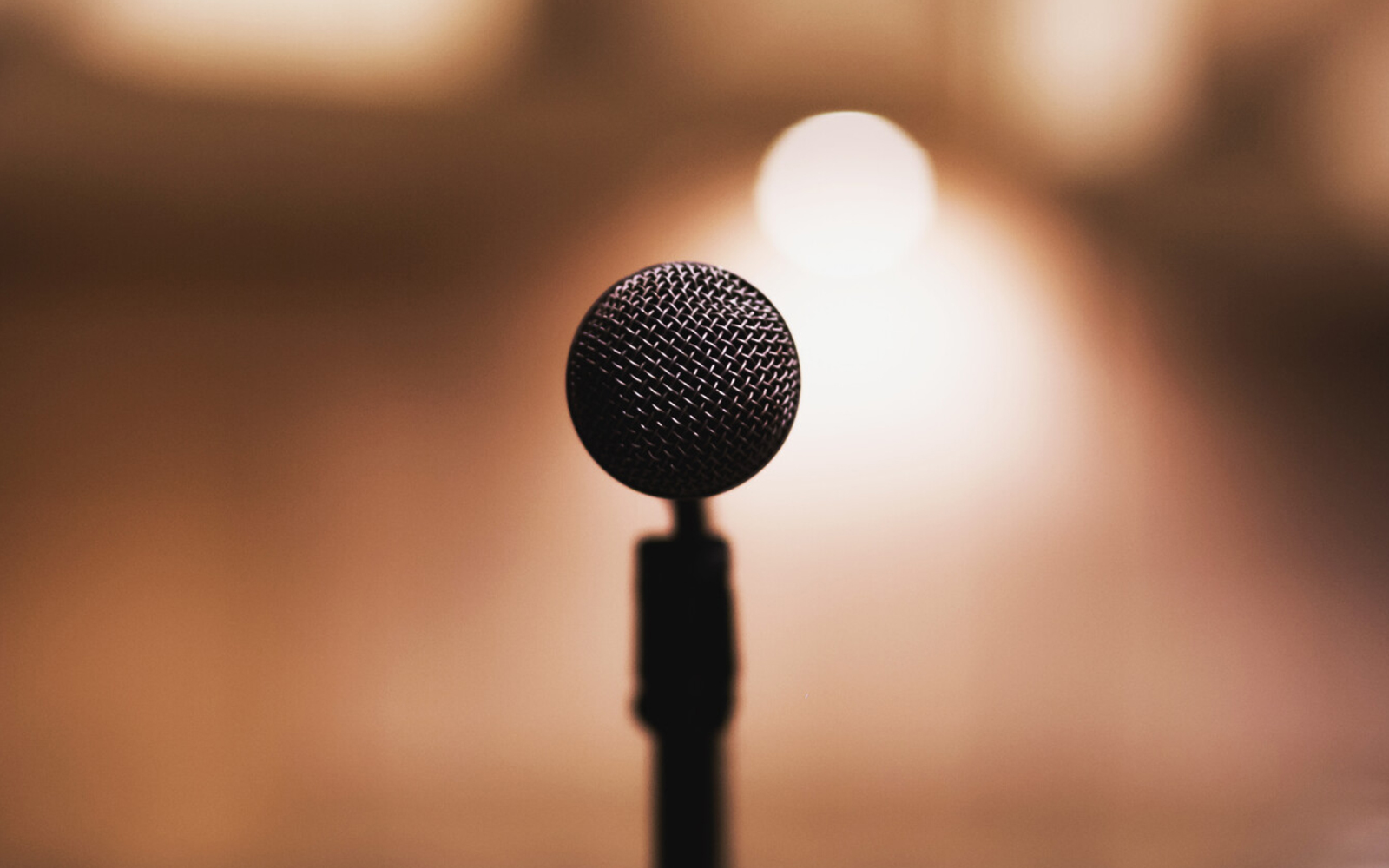 A North East based vocal coach has reported record numbers of students during the UK lockdown.
Vocal Ovation, which is based in Northumberland, saw students cancelling sessions at the beginning of the lockdown, but has since seen a 25 per cent growth in student numbers.
The company has adapted to offering lessons online, and has been "inundated" with requests for virtual coaching from across the UK and internationally, thanks to the boom in popularity of video conferencing facilities such as Skype and Zoom.
Julie Miles, who owns the company, commented: "During this rather trying time, it's been important for me to continue working and be available to my dedicated students – whether that's working on technical ability, which needs constant attention, or preparing for the current surge in online shows and performances later in the year.
"Nothing beats the opportunity to work one to one in the studio with my students and I think we all want to return to normality in a safe and healthy manner, but it's been a huge boost to know that no matter how long lockdown lasts, I can keep on helping them to improve."
---
Original article on bdaily.co.uk