Competitions
Julie Miles judges first online and international OpenMic UK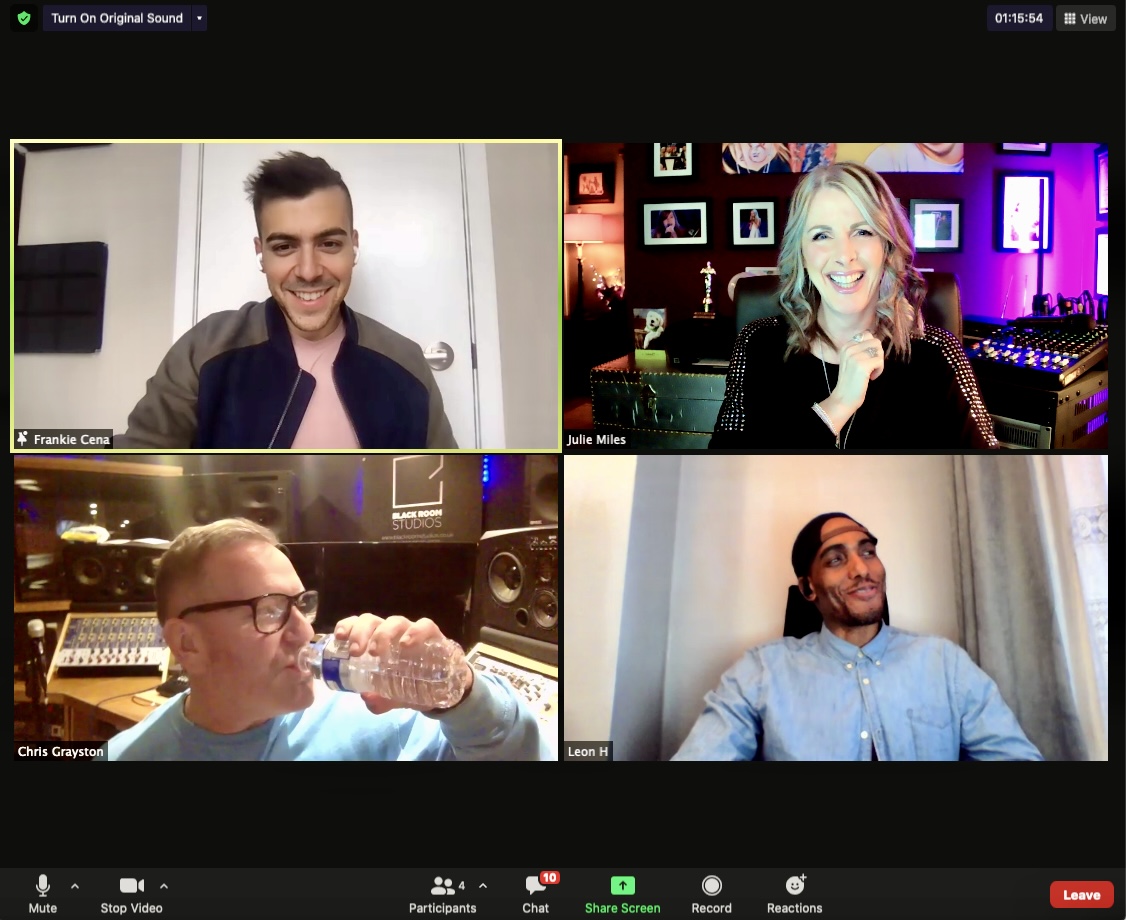 Julie Miles judged a massive 29 OpenMic UK shows plus the Grand Final along with Leon Haynes from Polydor Records and Chris Grayston who is the founder of the competition and owner of Future Music.
Julie has always been the go-to judge for OpenMic UK, particularly in the Northern Regions and this year marks her 10th anniversary in partnership with them.
For the first time, the competition was held online and welcomed international entries. Altogether the judges saw over 500 singers who had to compete for prizes and exposure to the respected judges.
There were also guest judges throughout the series including Molly Hocking who won The Voice, James Ellett former A&R Modest Management and founding partner of Onsett Management, and Jaymi Hensley who is a former band member of X Factor's Union J.