Competitions
Julie Miles judges first online and international TeenStar UK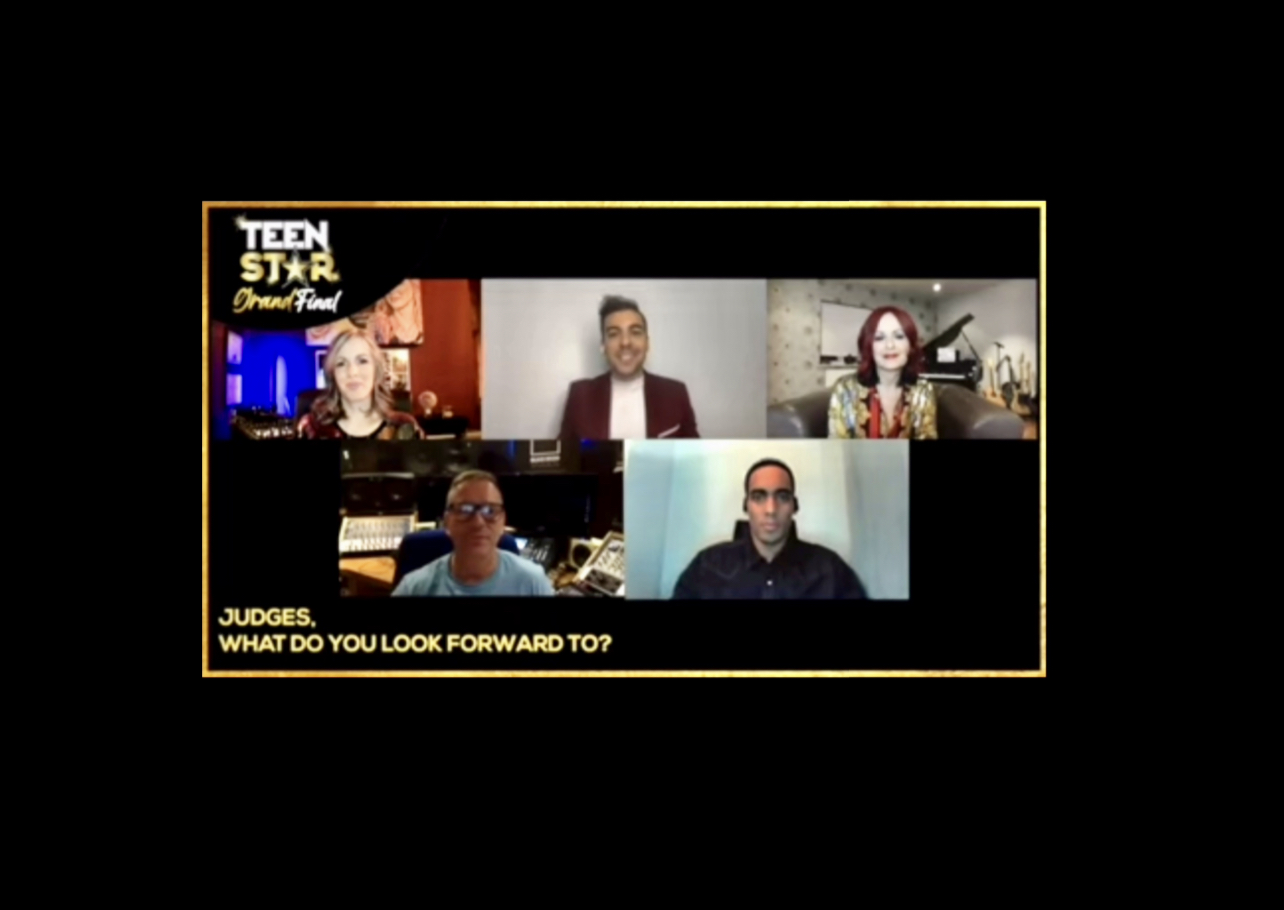 TeenStar UK is a singing competition in the UK ran by Future Music. Young singers and artists are invited to enter the competition to win the £5,000 cash prize and get music industry feedback.
For the first time in 2020, the show was online and welcomed international entries which allowed lots of young stars to enter the talent pool. The 16 shows could be watched via TeenStar's YouTube channel which has almost 16,000 subscribers.
Julie judged 15 shows in the 2020 competition where she joined Carrie Grant, Leon Haynes (Polydor Records) and Chris Grayston who founded the competition and owns Future Music. Followed by a hugely anticipated Grand Final.
Talking about the show Julie said: "It's fantastic to see TeenStar move with the digital age, and during this uncertain time, we've needed to utilise social media more than ever."
"This year marks the seventh time I've been on the judging panel for the competition, and it's a brilliant opportunity for acts to perform live in front of entertainment industry experts, including three major record labels, Sony Music, Warner Music Group and Universal Music, and major casting companies.
Chris Grayson spoke about Julie's contribution to the show too: "Julie has always played such a valuable role for us at TeenStar. She has a keen eye for talent and an incredible ability to coach promising singers into potential superstars.
It is by no means a coincidence or luck that dozens of her students are achieving at such a level. Her willingness to provide an abundance of honest and constructive feedback throughout nearly a decade of our competitions has undoubtedly contributed to the success of hundreds more.
We are so grateful to have her on our panel of head judges."